What's New at BCS Company, Inc
Call 860-923-9575Call 860-923-9575

Call us a 860-923-9575 and speak to a real person to get pricing, place an order or get more information about our products.

We have Vixen Wet Blasters IN STOCK
Ready for Immediate Shipment
Our new Newsletter will keep you informed about our Products, Services and Special Offers. We promise to NEVER share your information and we won't flood your inbox, because that's just not cool!
Plus, you will be entered in a drawing to win a BCS Sandblasting t~shirt!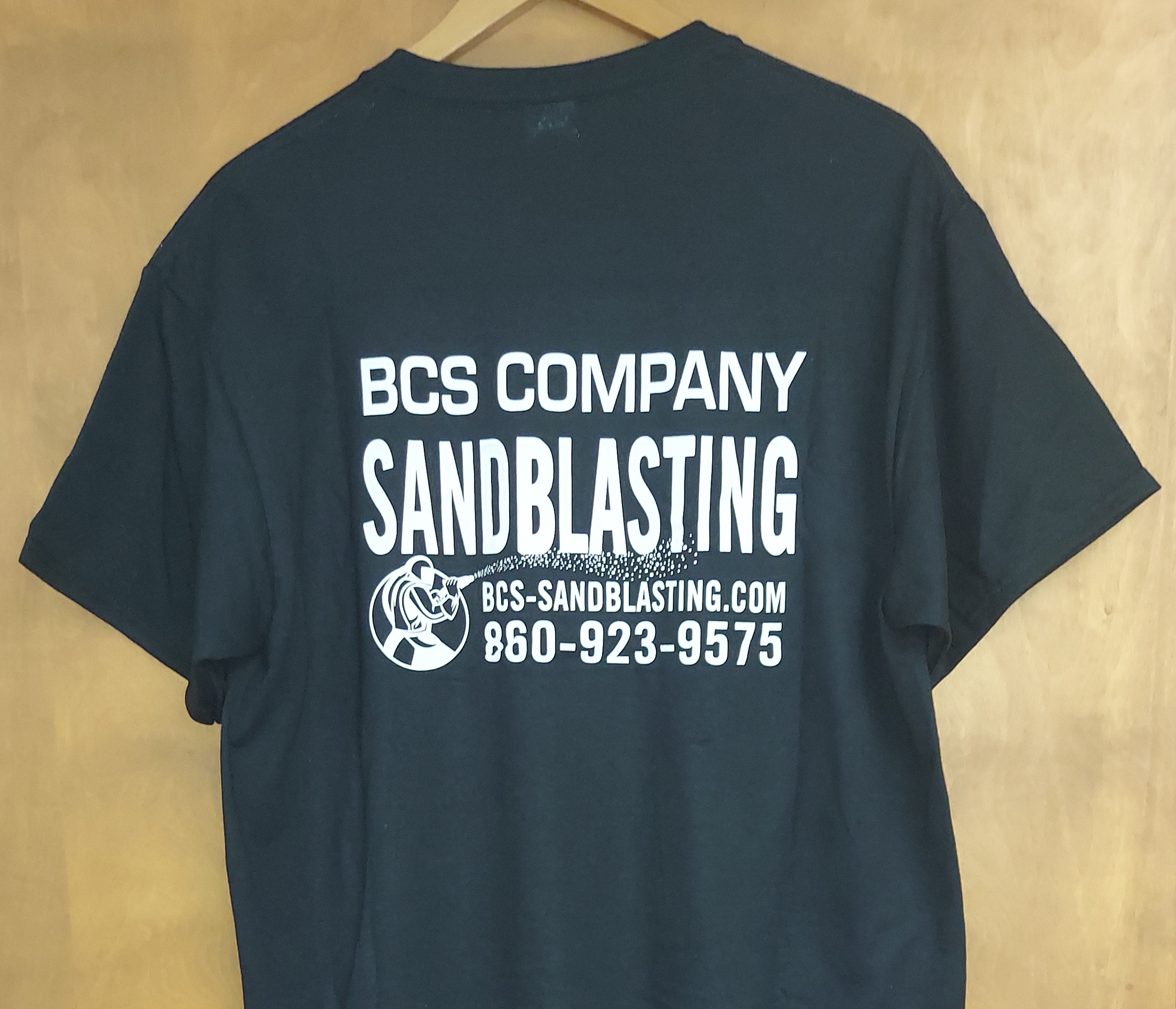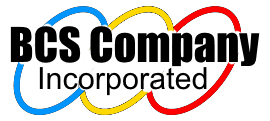 BCS Company has USED EQUIPMENT in stock - ready to ship or pickup. Each machine has been refurbished and fully tested. Give us a call for more information or to arrange a visit to see our equipment.

Do you have used equipment you want sold? Give us a call and we will evaluate your machine.