Equipment from Raytech Industries
Call 860-923-9575Call 860-923-9575

Call us a 860-923-9575 and speak to a real person to get pricing, place an order or get more information about our products.

Raytech Industries produces equipment built for Industrial Users, Craftsmen and Hobbyists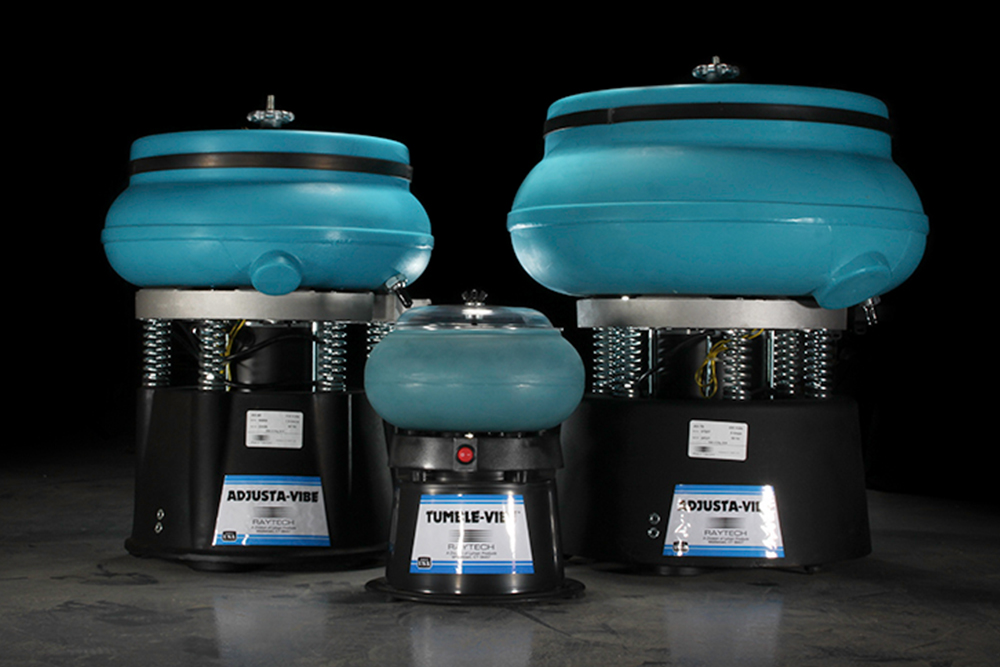 Vibratory Tumblers
Works on areas passed over by a conventional tumbler
Processes more complex parts configurations than conventional tumblers
Runs cleaner with plastic media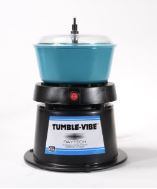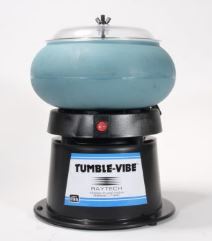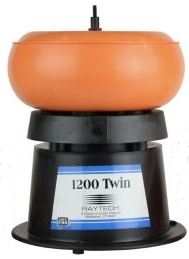 TV5 Tumbler available in 115v and 230v. 8" bowl has .05 cubic foot capacity.
TV-10 Tumbler available in 115v and 230v. 10" bowl capacity is .10 cubic feet
Twin Tumbler has 115v power cord, 8" wet/dry bowl and 10" Dry tumbler bowl
Dri-Polisher 115v with 10" bowl for dry tumbling. Capacity is .12 cubic feet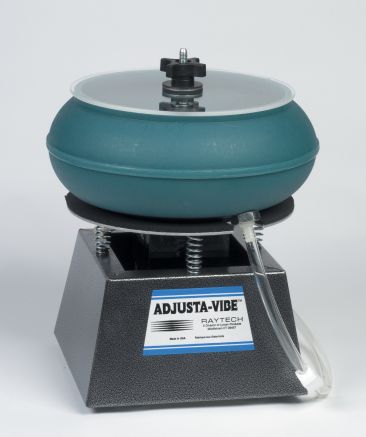 Adjusta-Vibe 18 115v and 230v models with .18 cubic foot 12" bowl. Adjustable amplitude with a drain.