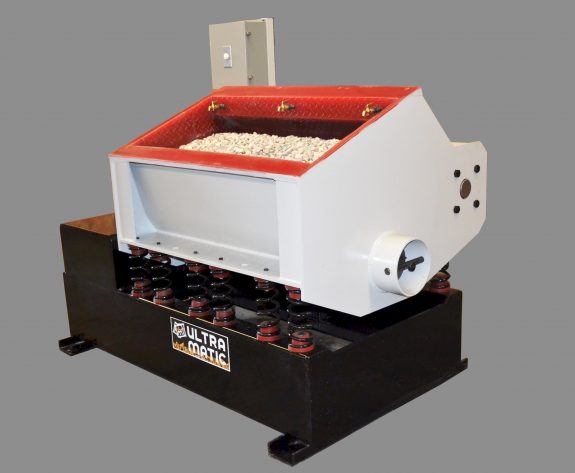 Vibratory Tumbling Machinery from UltraMatic Equipment Co.

UltraMatic builds the finest vibratory finishing equipment in a wide range of sizes and types.
This includes vibratory tubs and bowls in sizes from 5 to 55 gallons.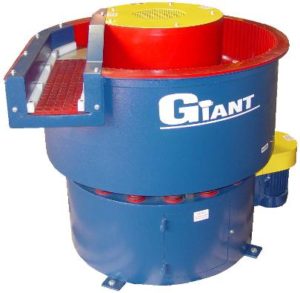 Equipment from Giant Finishing, Inc.
Giant Finishing manufactures vibratory deburring equipment, tumbling bowls, tubs and ovals. Equipment can be custom developed to meet your specific needs.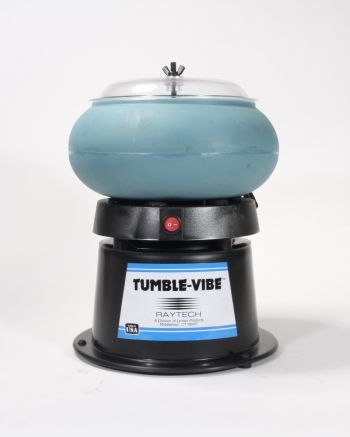 Equipment from Raytech Industries
Raytech Industries manufactures Vibratory Tumblers, Centrifugal Magnetic Finishers and Ultrasonic Cleaners. Raytech is the world's leader in the manufacturing of small mass finishing equipment and accessories.