Call 860-923-9575Call 860-923-9575

Call us a 860-923-9575 and speak to a real person to get pricing, place an order or get more information about our products.


BCS Company, Inc. is happy to announce that we have added Filtration products from East Coast Filter, Inc. to our product line.
East Coast Filter, Inc. fulfills the Filtration needs for a host of industries including Automotive, Beer and Wine, Bio-fuels and Waste, Bio-pharmaceuticals and Chemical.
Call us and we can put you in touch with a tech rep to meet all your Filtration needs.
East Coast Filter has AIR FILTERS for every application including compressors, air intakes, coolant mist, dust collection, motor cover filters, turbine intake, HEPA cleanroom, HVAC and paint.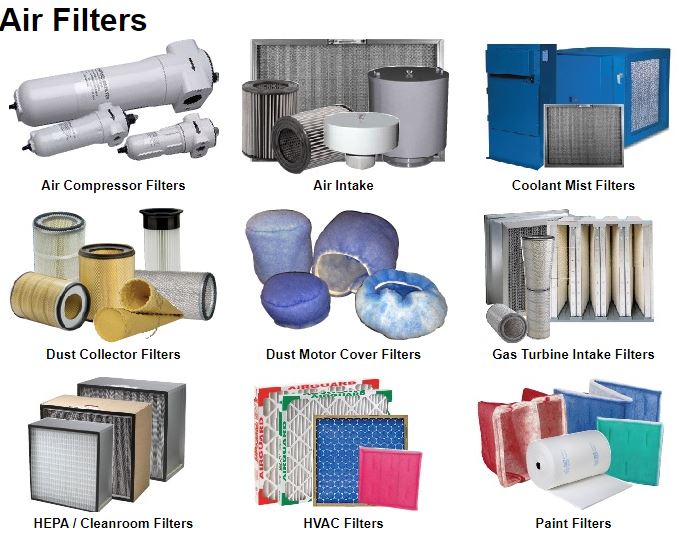 Bag Filters meet your specific requirements whether High Capacity, High Efficiency, High Performance, High Temperature, High Velocity, Absorbant, Pleated, Felt, Mesh or Teflon.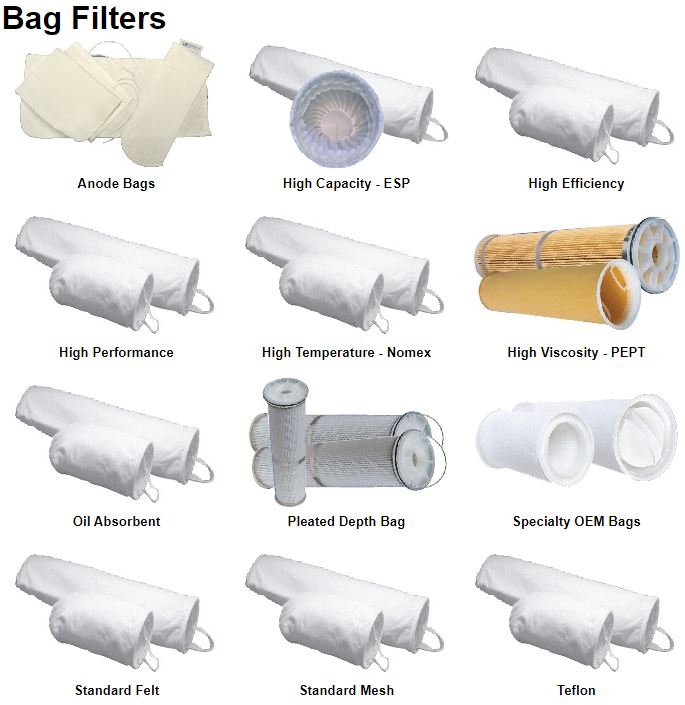 Cartridge Filters have many uses and come in a wide range of sizes, construction and materials.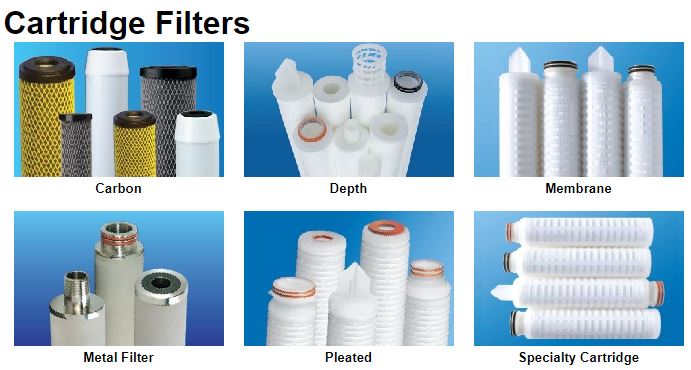 Their Filter Roll Media features Cost Effective design while providing High solid volume use. Because it is Extremely durable, it is suited for multiple aggressive applications.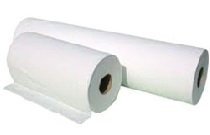 East Coast Filter can supply Filter Vessels for Bags, Cartridge, Disc and High Flow applications.