Call 860-923-9575Call 860-923-9575

Call us a 860-923-9575 and speak to a real person to get pricing, place an order or get more information about our products.

BCS Company, Inc. Consulting

Our experienced Tech Reps can advise and consult to provide you with the best solution for your surface preparation needs.
Selecting the correct size, shape and composition of media to use for your specific application.
Use chemistry to improved finish, keep media open and free cutting, balance PH, inhibit rust or scale, extend media life and reduce process time.
Testing
Process control
Equipment selection and setup.
Call us so we can help your business thrive!


Job Shop Services
Our Job Shop is stocked with a variety of metal finishing equipment, vibratory tumbling media, finishing compounds and much more.
BCS strives to achieve a quality-focused service at a fair price for our customer.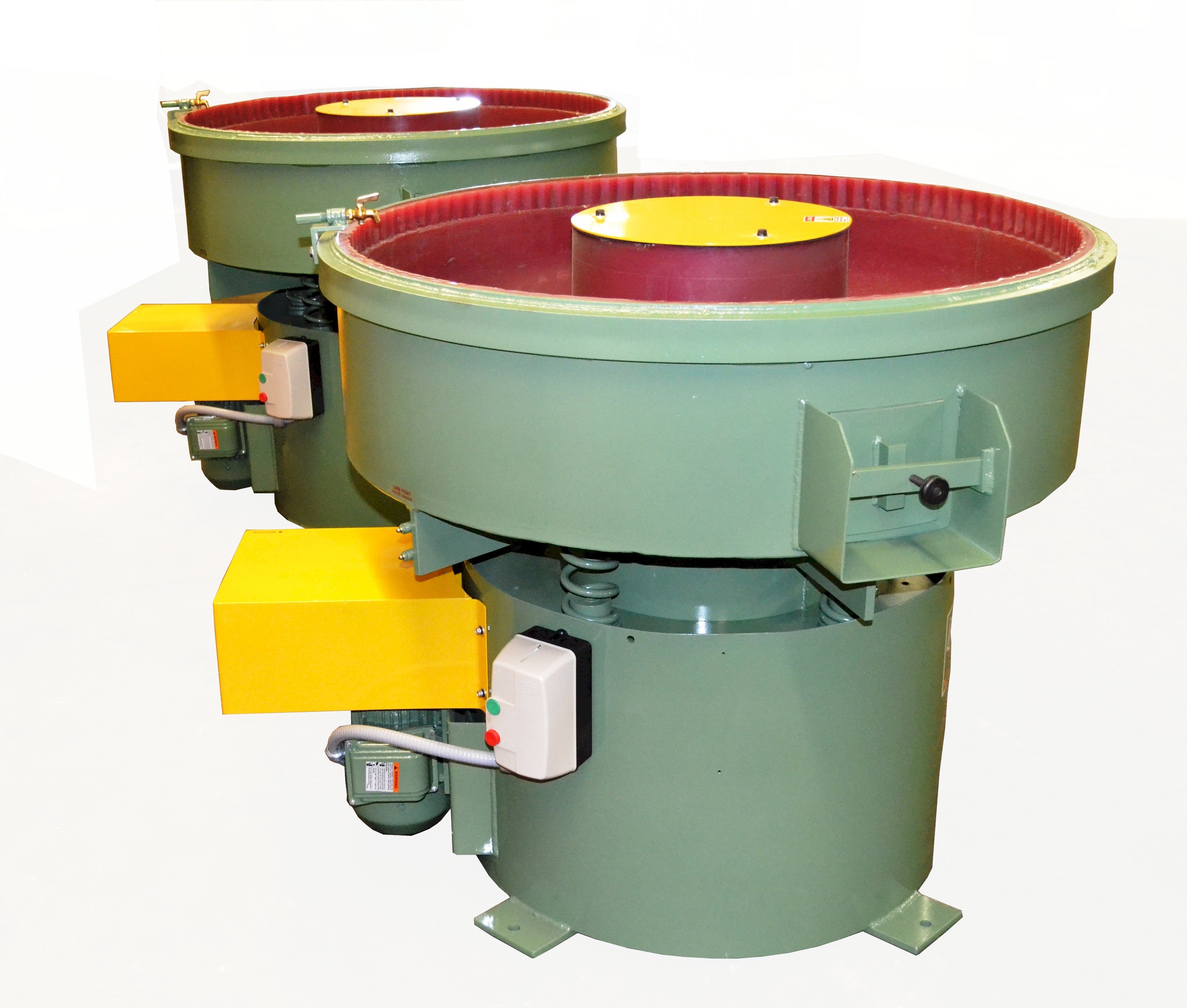 VIBRATORY FINISHING
Used to deburr, radius, descale, burnish, clean and brighten work pieces.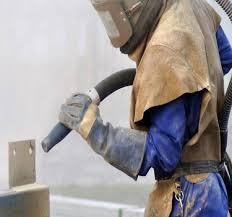 GRIT BLASTING
Cabinet blasting or area specific blasting using Aluminum Oxide.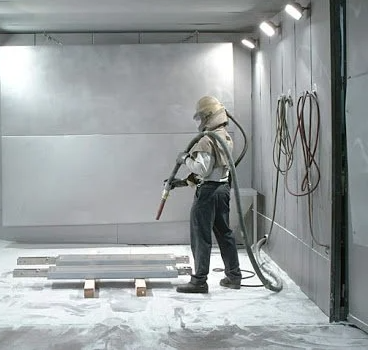 GLASS BEAD BLASTING
Utilizing fine glass beads in a high pressure stream to smooth a rough surface, roughen a smooth surface, shape a surface, or remove surface contaminants without damaging the surface. We offer cabinet blasting along with area specific blasting.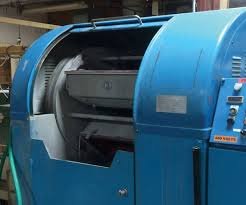 BARREL FINISHING
Ideal for deburring, grinding, descaling, deflashing, burnishing, de-rusting, and radiusing parts in bulk.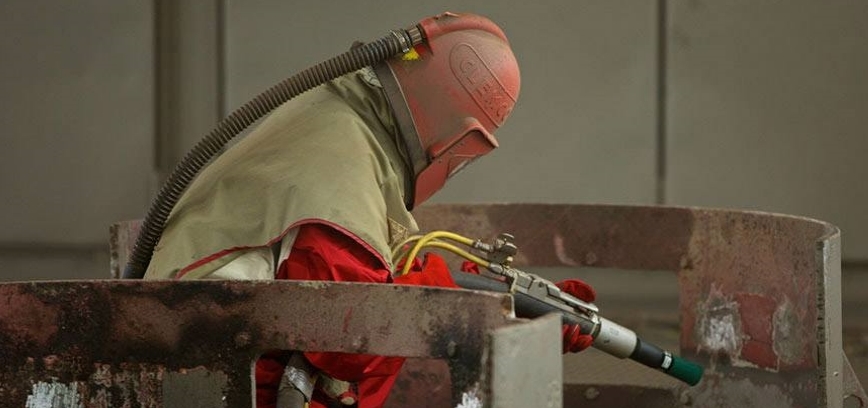 RUST REMOVAL
TESTING & PROCESS CONSULTING
Our professionals can visit you at your business to determine what type of media and processing times it will take to get your desired finish.