Blast Media from Washington Mills
Call 860-923-9575Call 860-923-9575

Call us a 860-923-9575 and speak to a real person to get pricing, place an order or get more information about our products.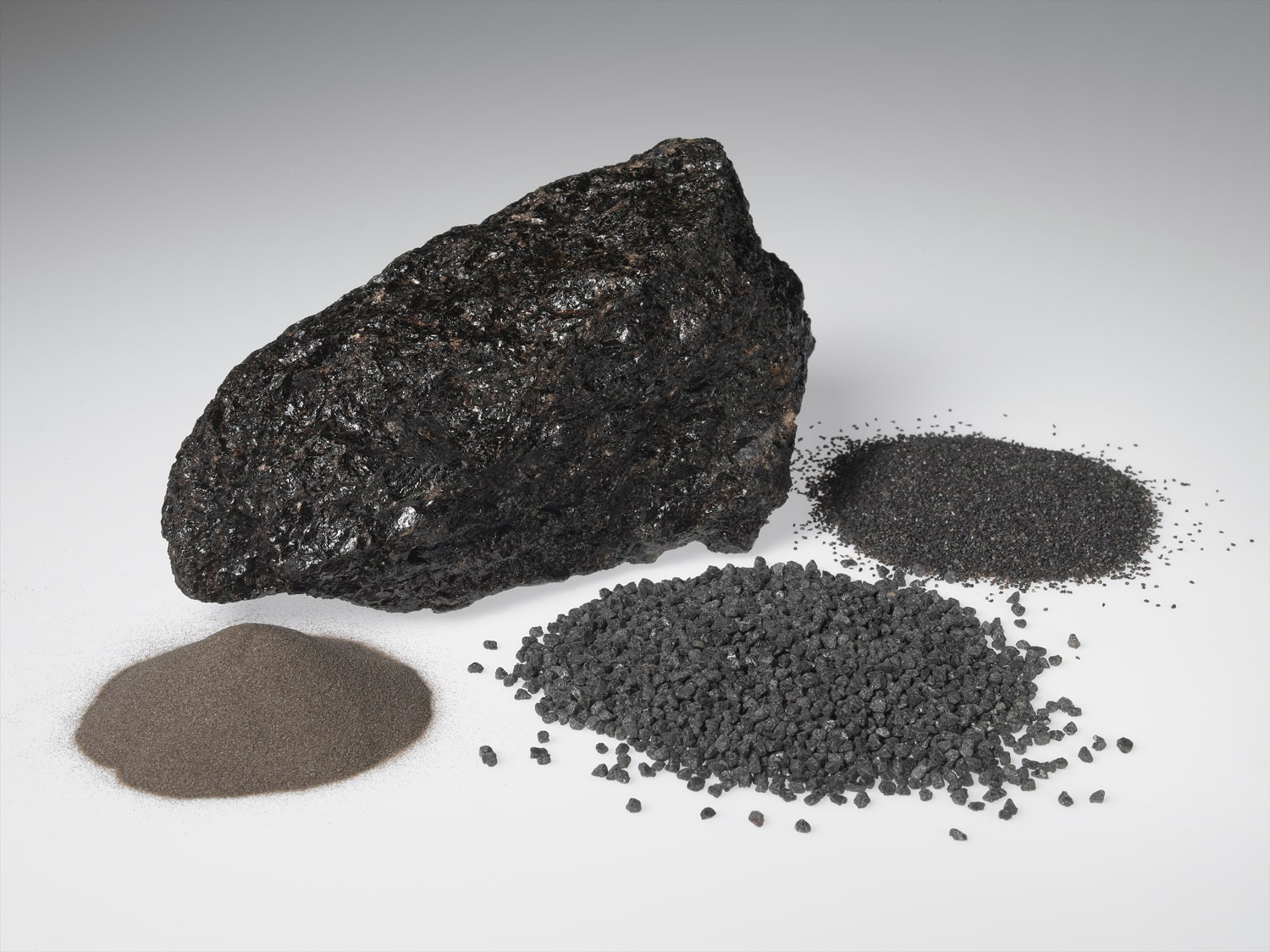 BLASTITE® is a tough, medium density, virgin fused brown aluminum oxide abrasive manufactured for blasting your toughest applications. Its close sizing, conforming to
ANSI B74.12 enables operators to consistently duplicate finishes every single time. BLASTITE® is produced to conform to Military Specification MIL-A-21380B.

Uses inclued:
pressure blasting of glass, granite, marble, and ceramic
metal finishing
surface preparation prior to painting or bonding
profiling
cleaning metal
engraving
sandblasting
light de-burring
rust or scale removal
generation of matte finishes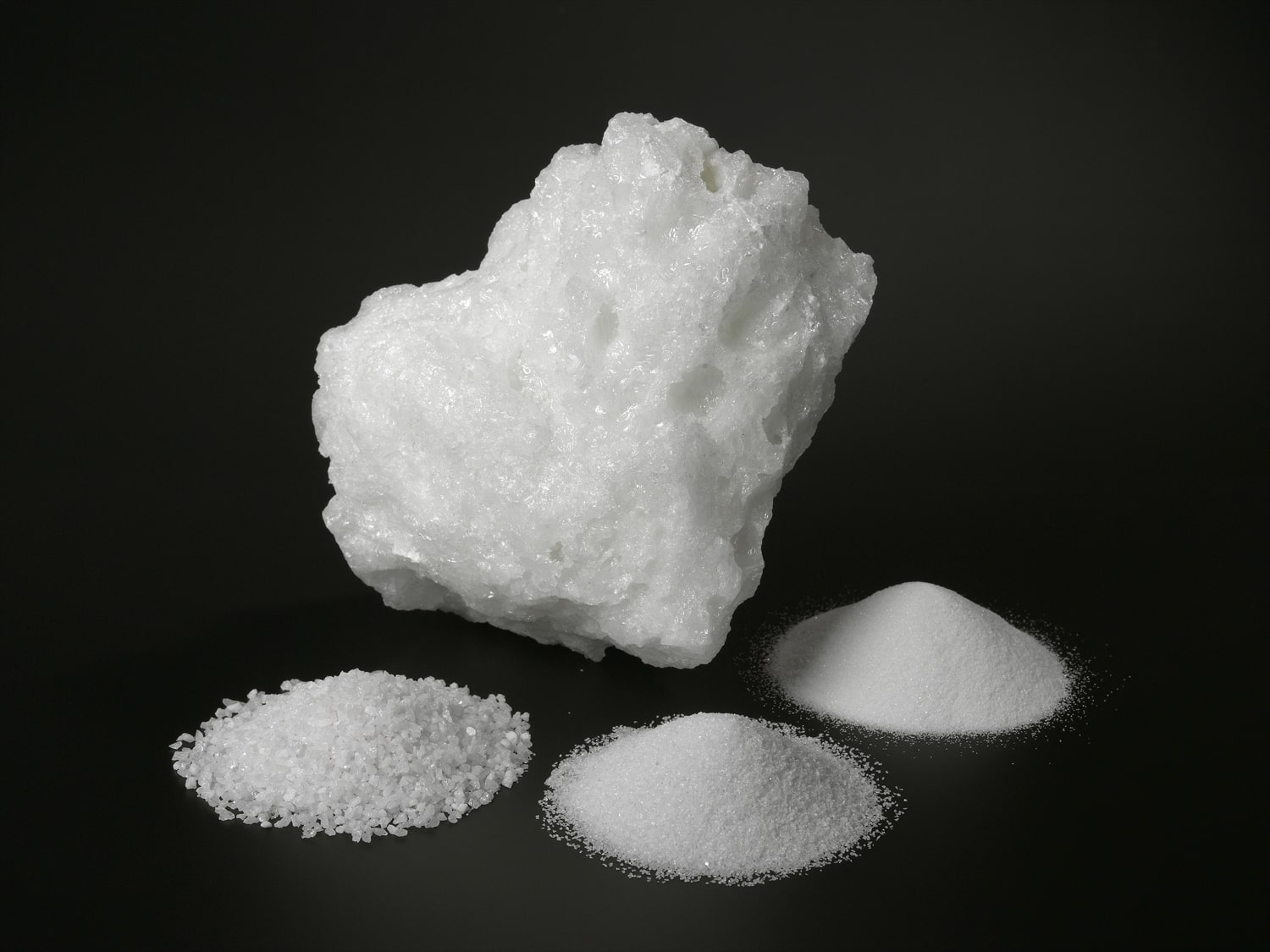 DURALUM® Special White is a virgin fused white aluminum oxide. It is a friable, high purity, medium density abrasive. It is used where a high purity and/or highly friable abrasive is desired.

Uses Include:
general industrial use
lapping
polishing
refractory coating for investment cast shells
decorative non-skid tile
pressure blasting
grinding wheels
precision grinding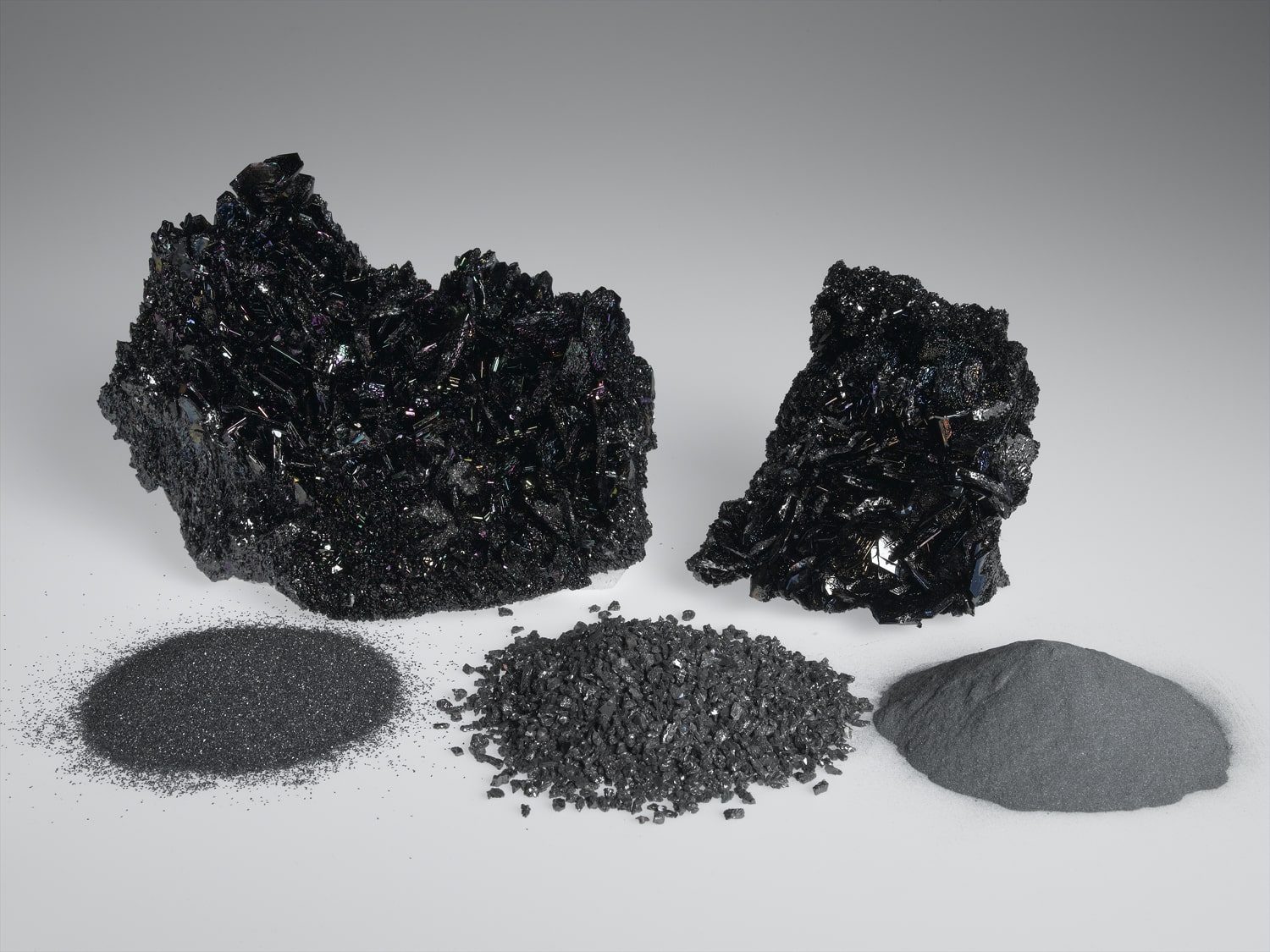 CARBOREX® silicon carbide (SiC) is a material with many excellent properties like high hardness and wear resistance, low specific density, an outstanding chemical inertness even at elevated temperatures, high thermal conductivity, low thermal expansion and good shock resistance.

Uses include:
organic and vitrified grinding wheels for grinding hard or brittle materials such as cast iron, ceramics, and glass
grinding low tensile strength, ductile, non-ferrous metals and is available with a silane surface treatment
Abrasives (bonded, coated, lapping, wire sawing)
Technical ceramics
Filtration/Membranes (diesel particulate filters, liquid/gas filters)
Friction elements (brake discs/pads)
Wear- and heat resistance parts (seal-/bearings, burner nozzles, kiln furniture, coating)
Semiconductor components
Metal matrix composites
Armor
Ignitors
Fuel Cells
Lightning Arrestors
Additive Manufacturing - 3-D printing
Vacuum insulated panels
SiC-Crystal growth