Abrasive Supplies from VSM
Call 860-923-9575Call 860-923-9575

Call us a 860-923-9575 and speak to a real person to get pricing, place an order or get more information about our products.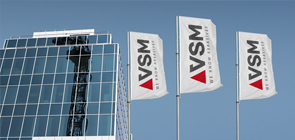 VSM Abrasives Corp. is one of the world's leading manufacturers of coated abrasives, and the first choice for many industrial metalworking and woodworking applications. With more than 150 years of experience, they understand abrasives like no one else.
Their specialized grinding solutions provide customers with high stock removal rates and outstanding surface quality.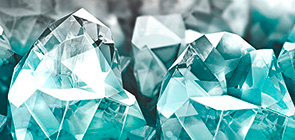 VSM Grains
VSM's continuous developments to the structure, refining and finishing of grain makes VSM into one of the world's most experienced ceramic grain manufacturers. VSM Grain Technology gives you the right abrasive for your needs: